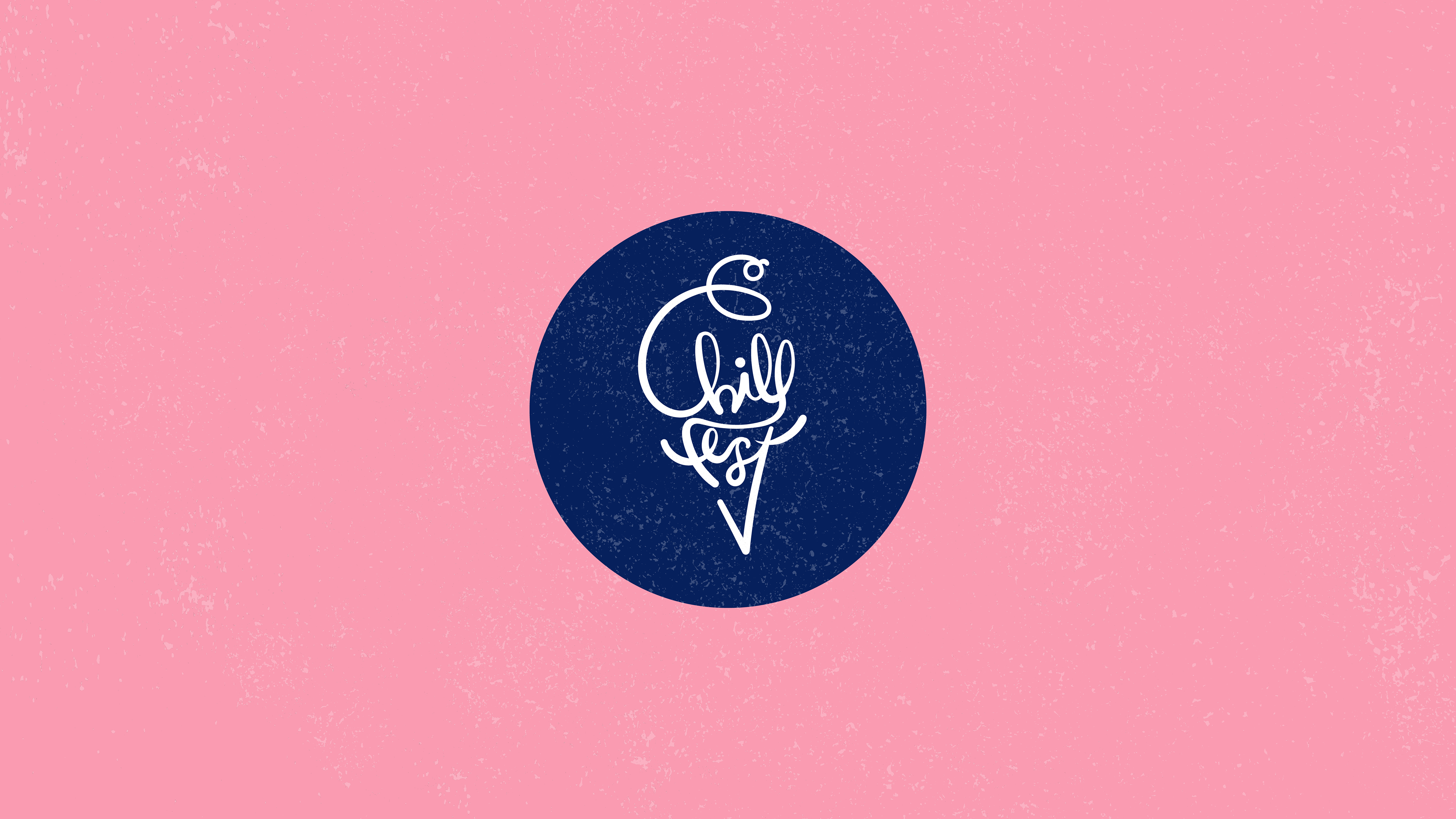 For this project we had to create a festival and do event branding. I had to design a logo, create a presentation, banners, posters and email invitations. For my event I decided to have an ice cream festival but not just small festival - the biggest ice cream festival ever!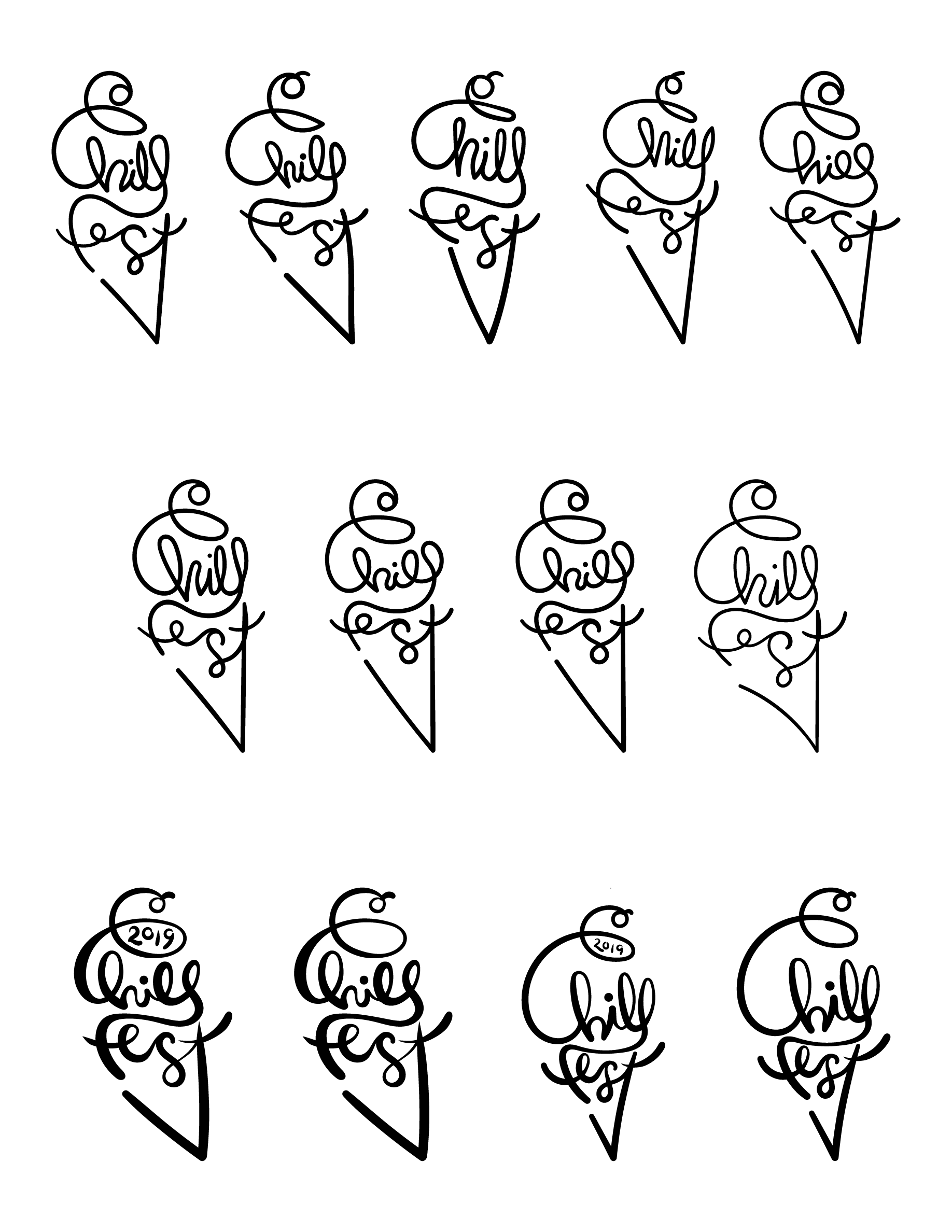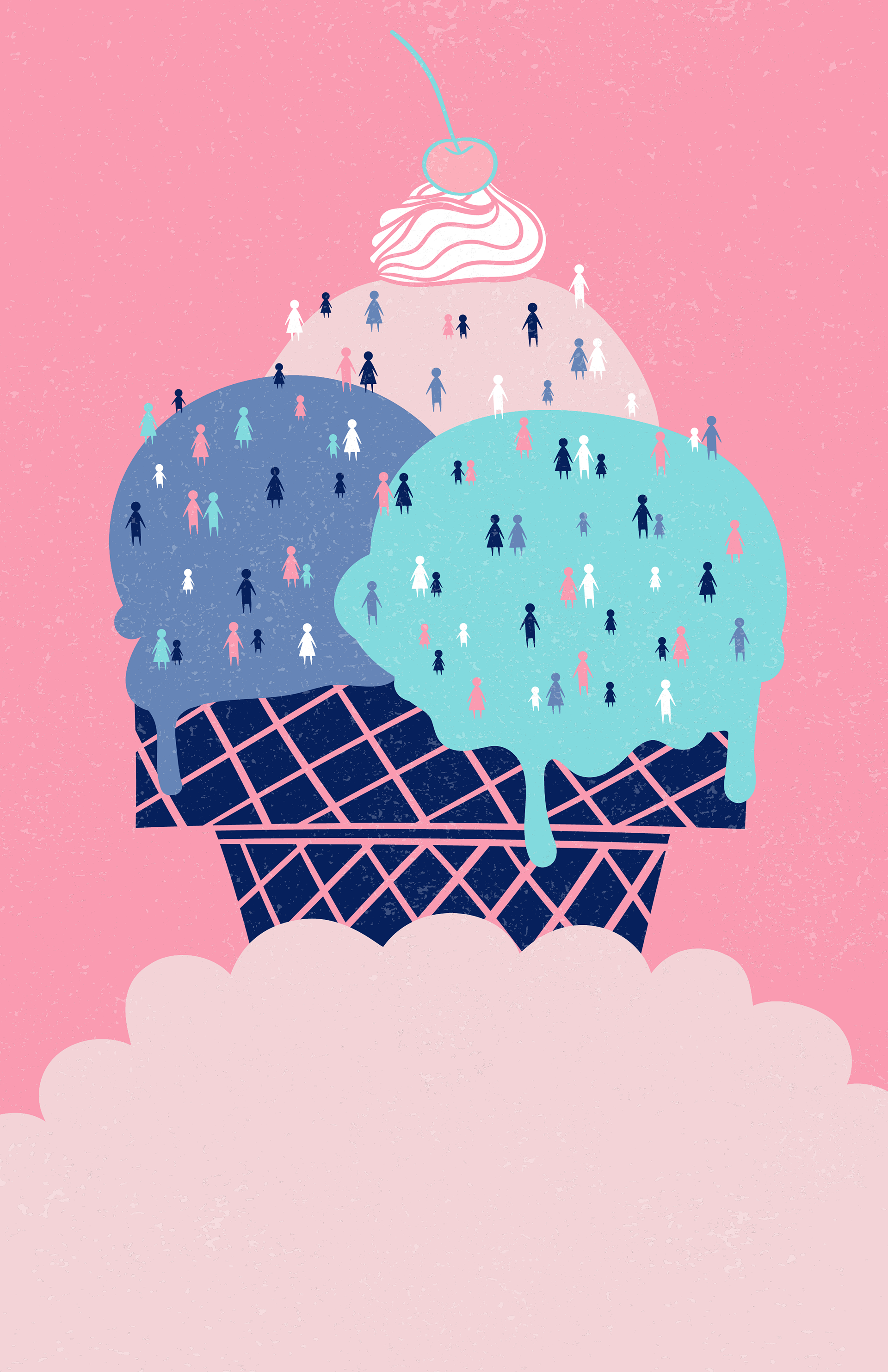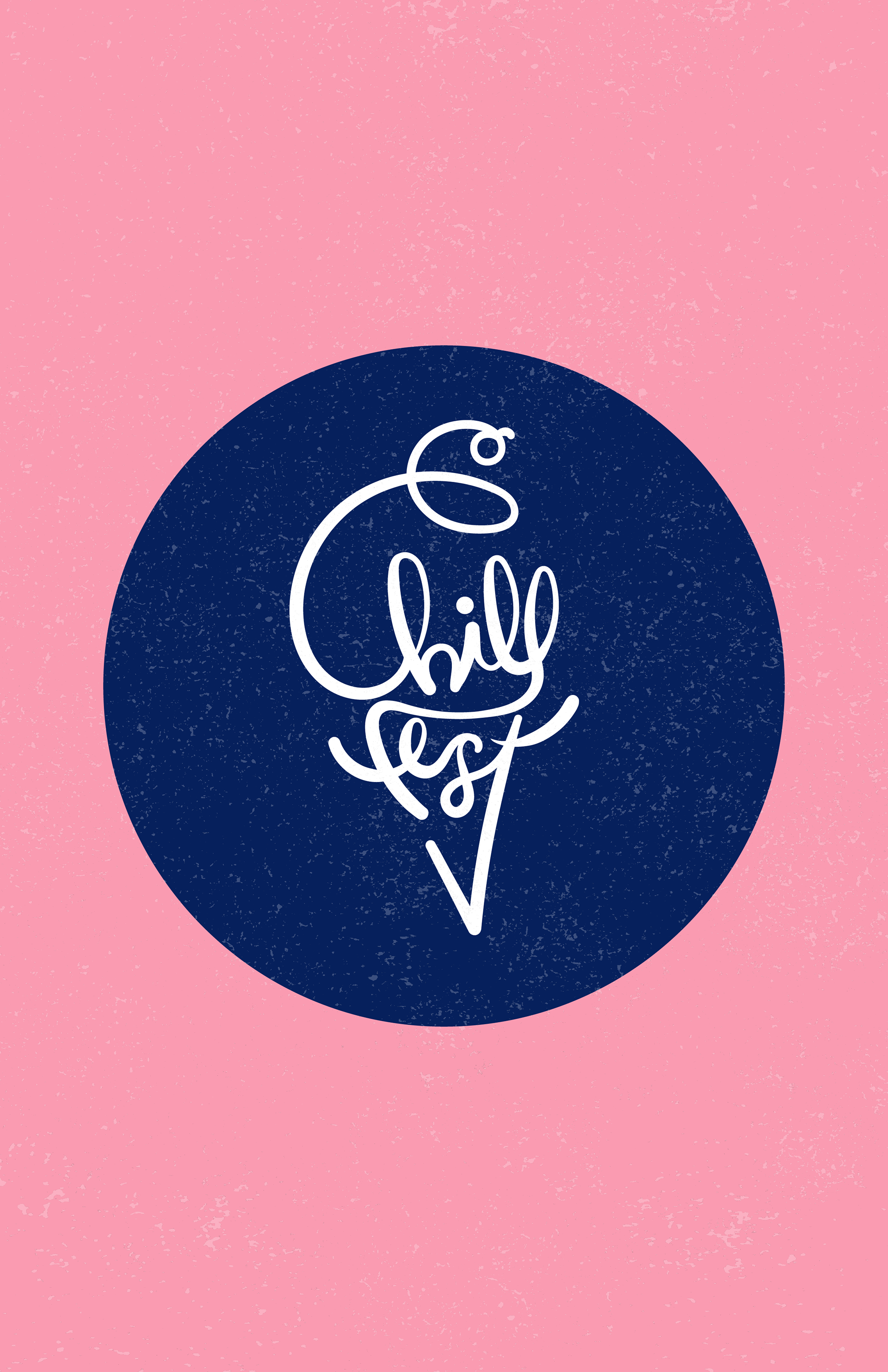 Because this is the biggest ice cream festival ever the illustration and logo needs to reflect that. The name Chill Fest was to attract young audiences and to inform them that this is a festival where you can eat and have a great time. The illustration shows a giant ice cream cone and the "sprinkles" are actually people.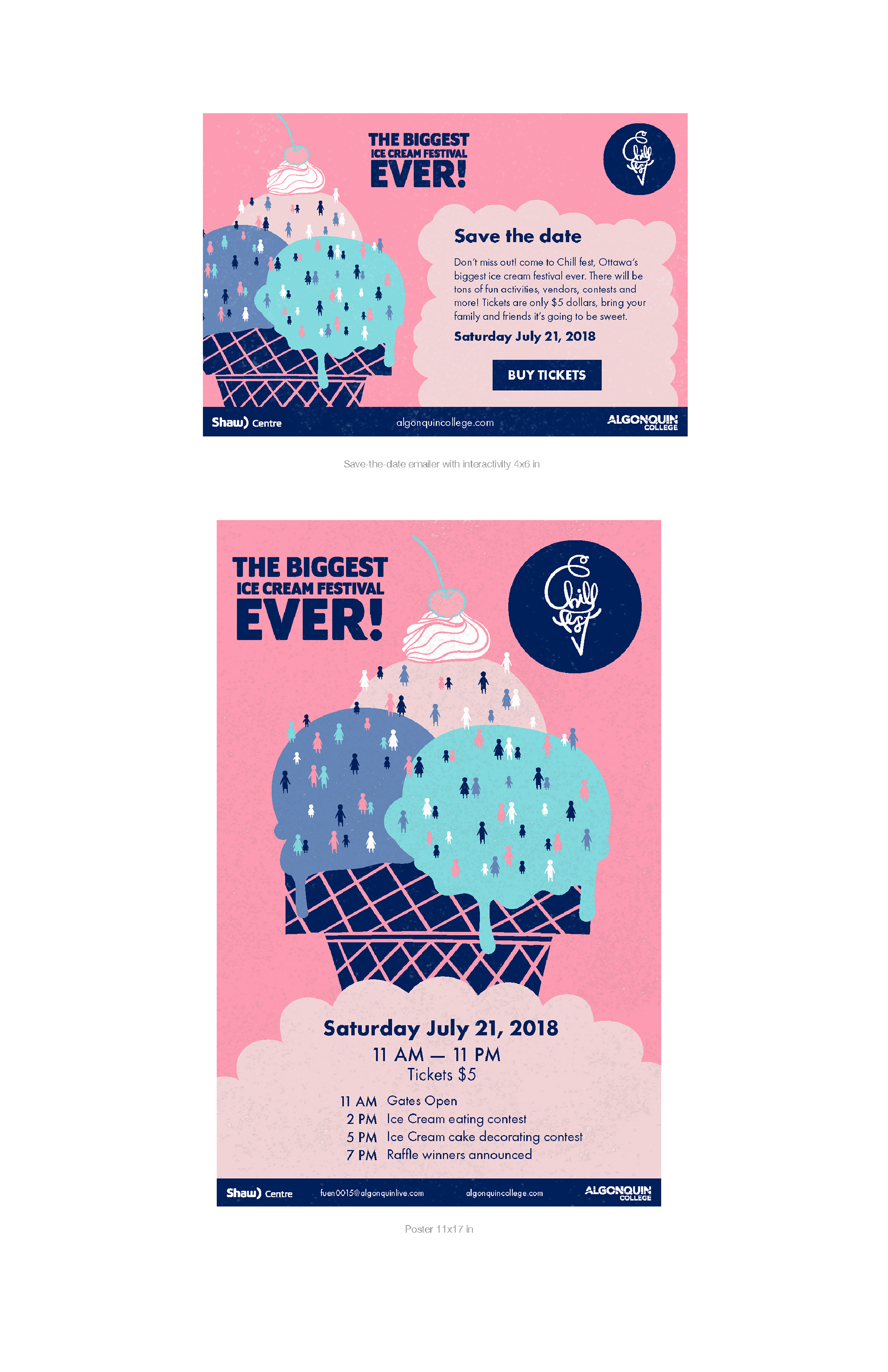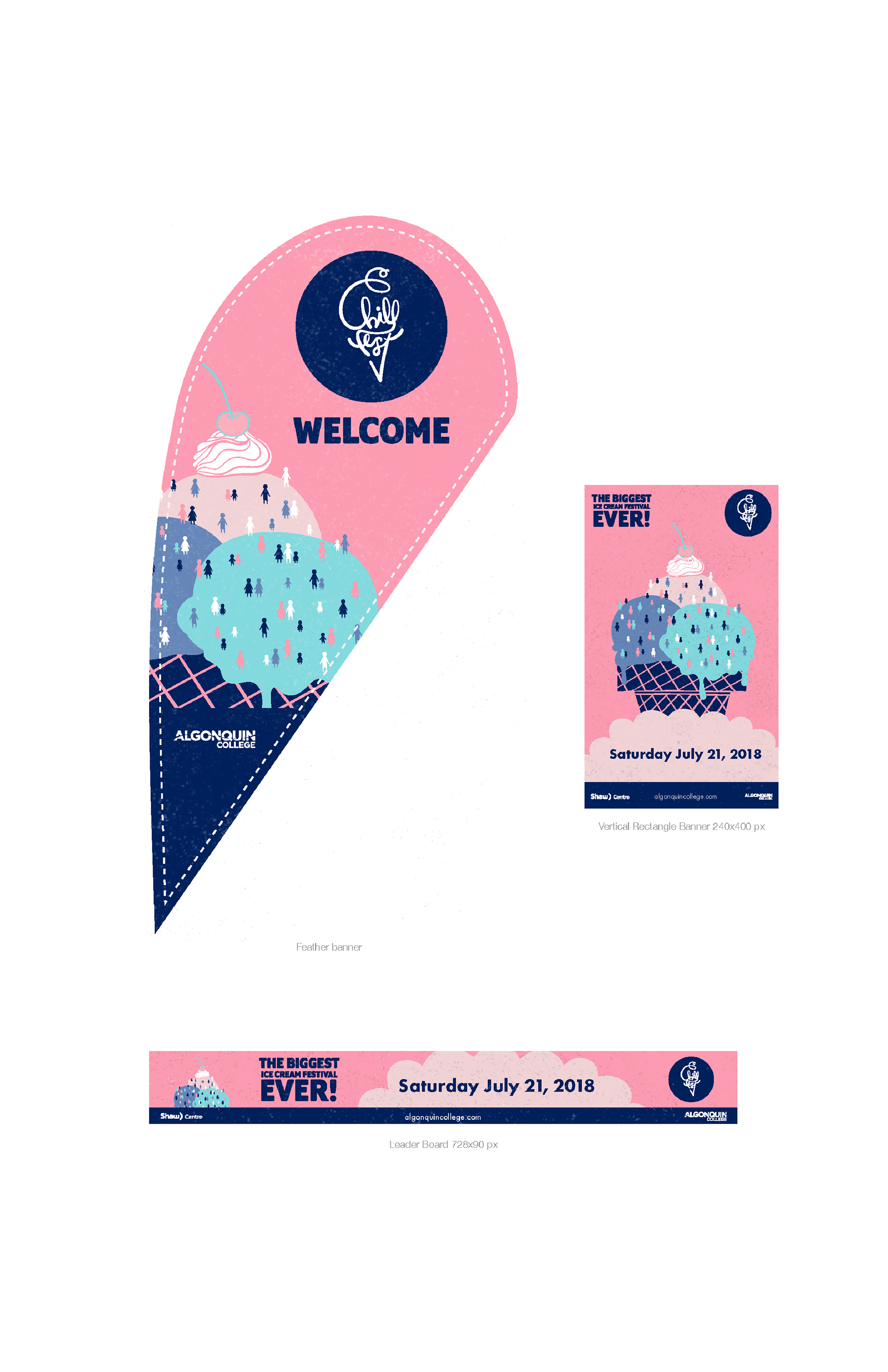 For the colours I went with soft pastels like pink, light cyan, white and dark navy blue for contrast. When it comes to sweet things or ice cream stands pink is one of the most recognizable colours.
Check out some more case studies