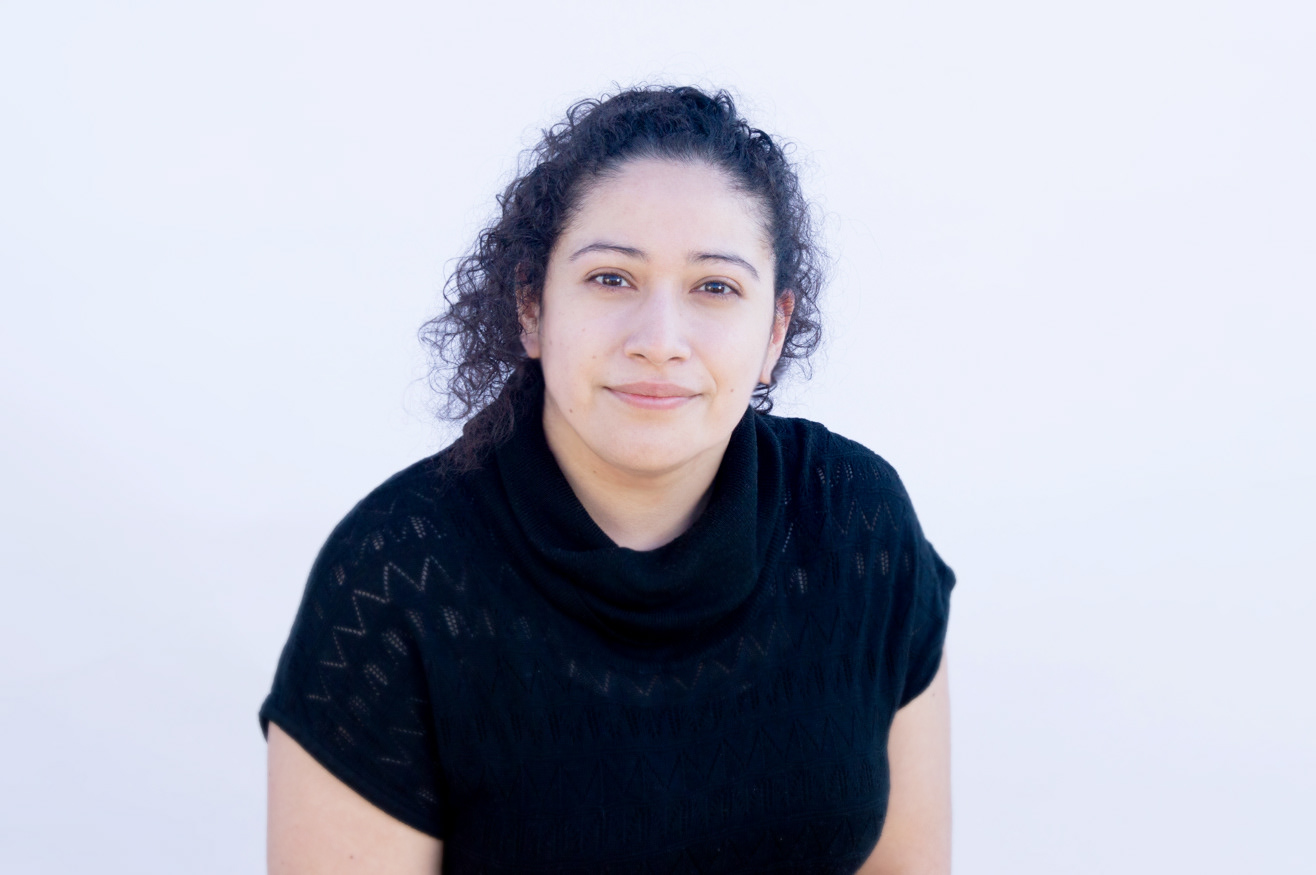 I am a freelance Graphic Designer and Illustrator in Ottawa, Ontario
Currently I am a third year Graphic Design student at Algonquin college, most of my work is illustrative based but I also enjoy motion graphics, branding and logo design. 
I love to draw just about anything and creating artwork is my passion. There is no better feeling than bringing an idea to life through art.