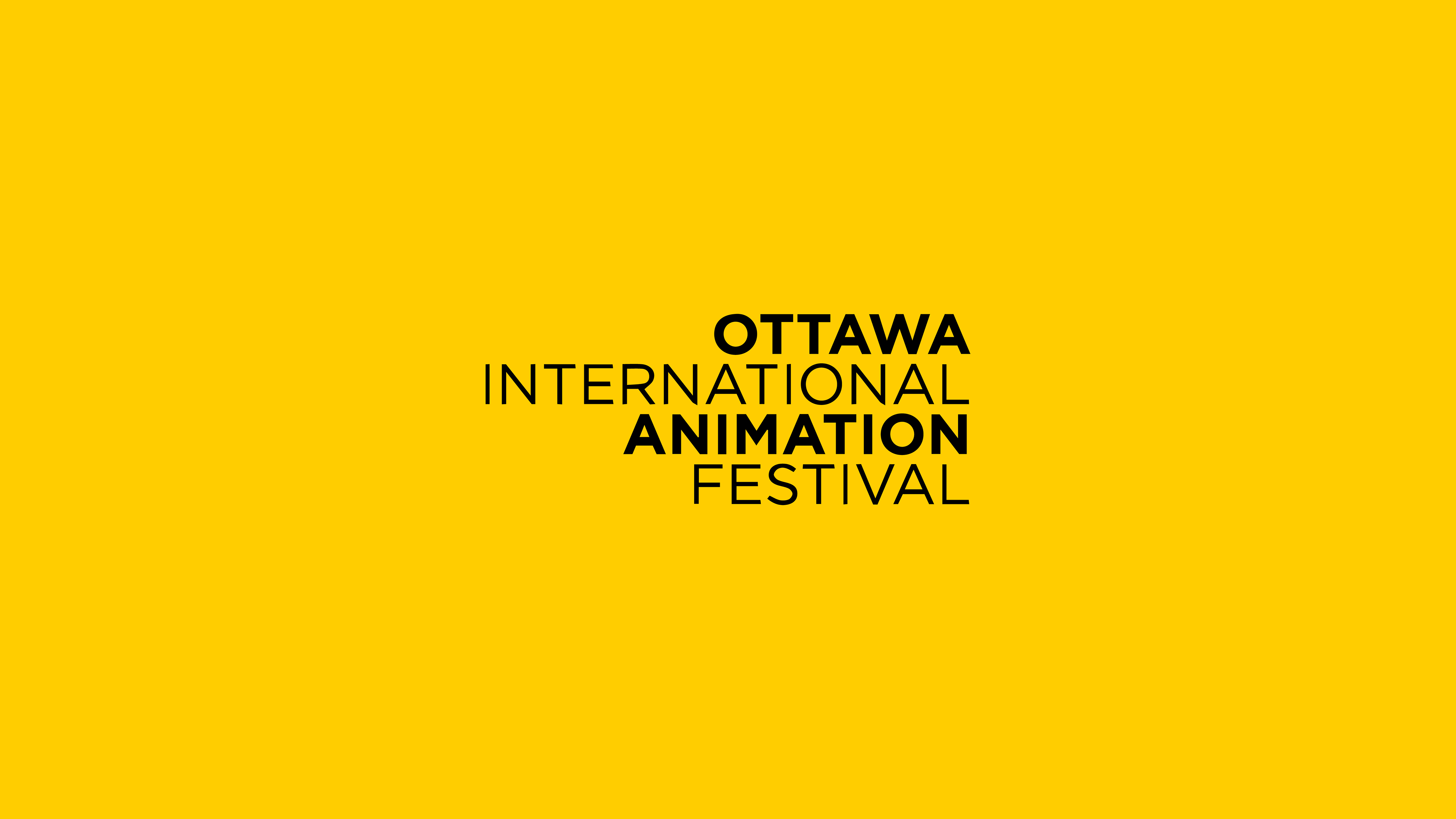 Ottawa International Animation Festival Guide 
In this assignment we had to make a festival guide for the Ottawa International Animation Festival. Create a poster illustration, choose the colours, pick the font and have a proper layout for the information that was provided.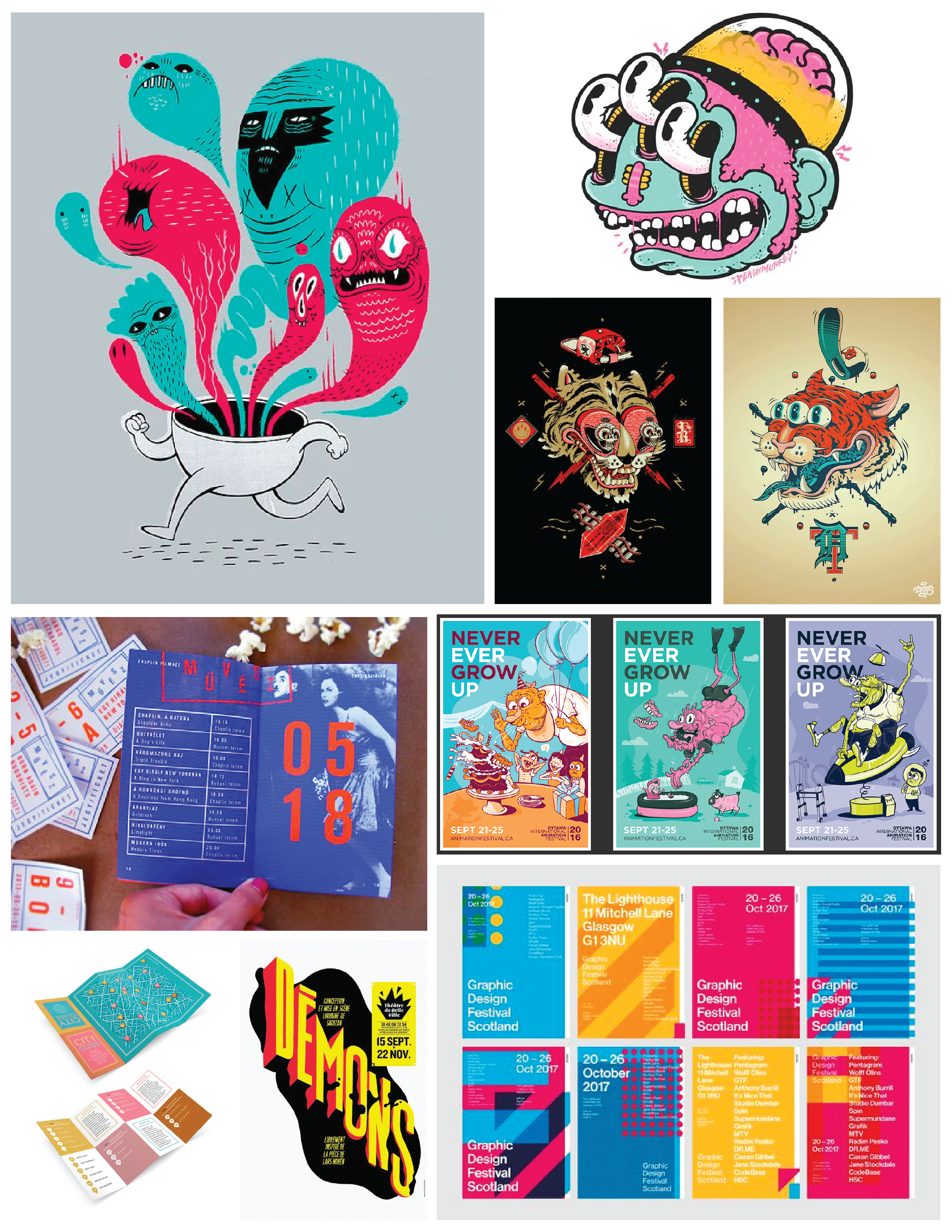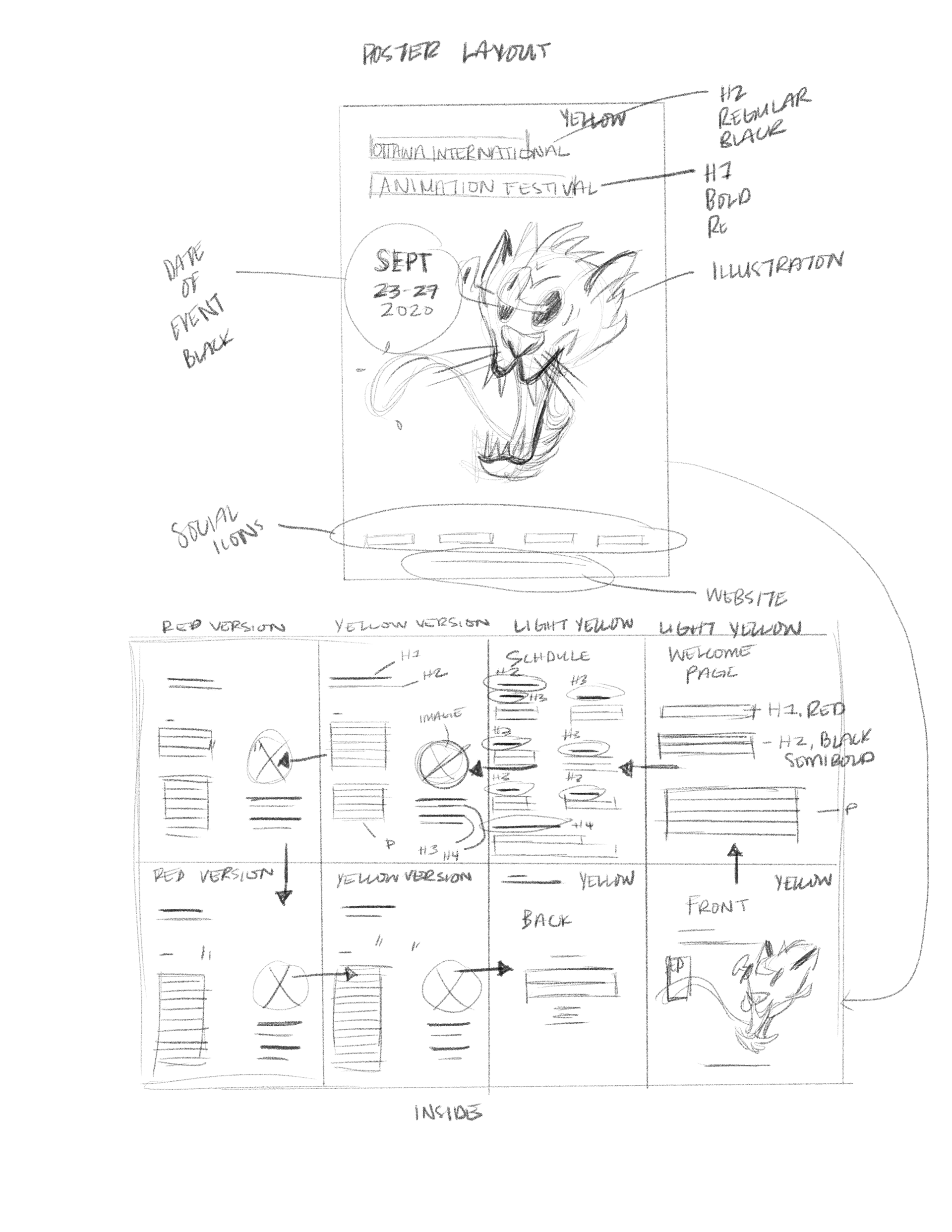 The layout had to be consistent, all info about each event was in the left while the image and screen time was on the right. Trying to keep the space clean. Yellow and red were the main colours, have few colours made it more appealing.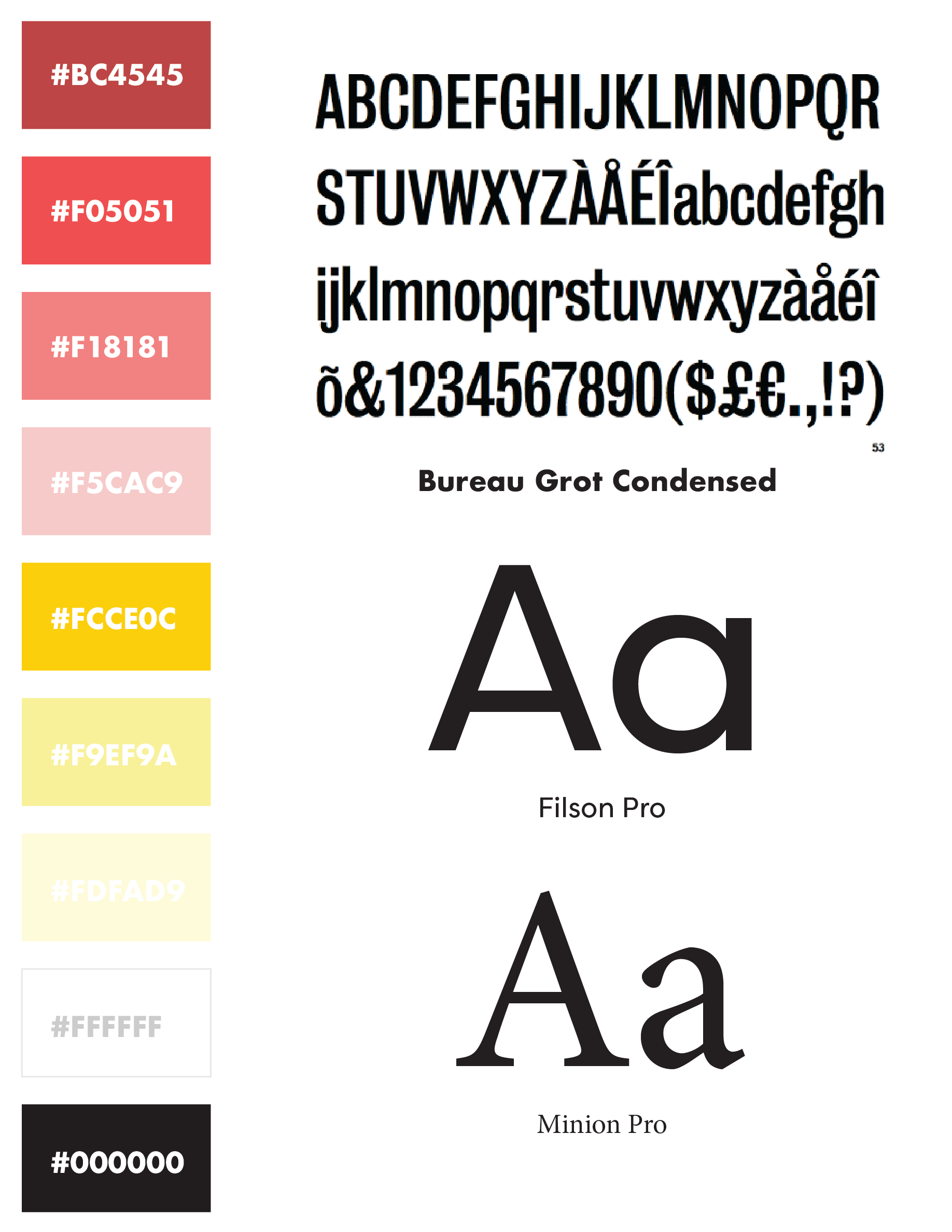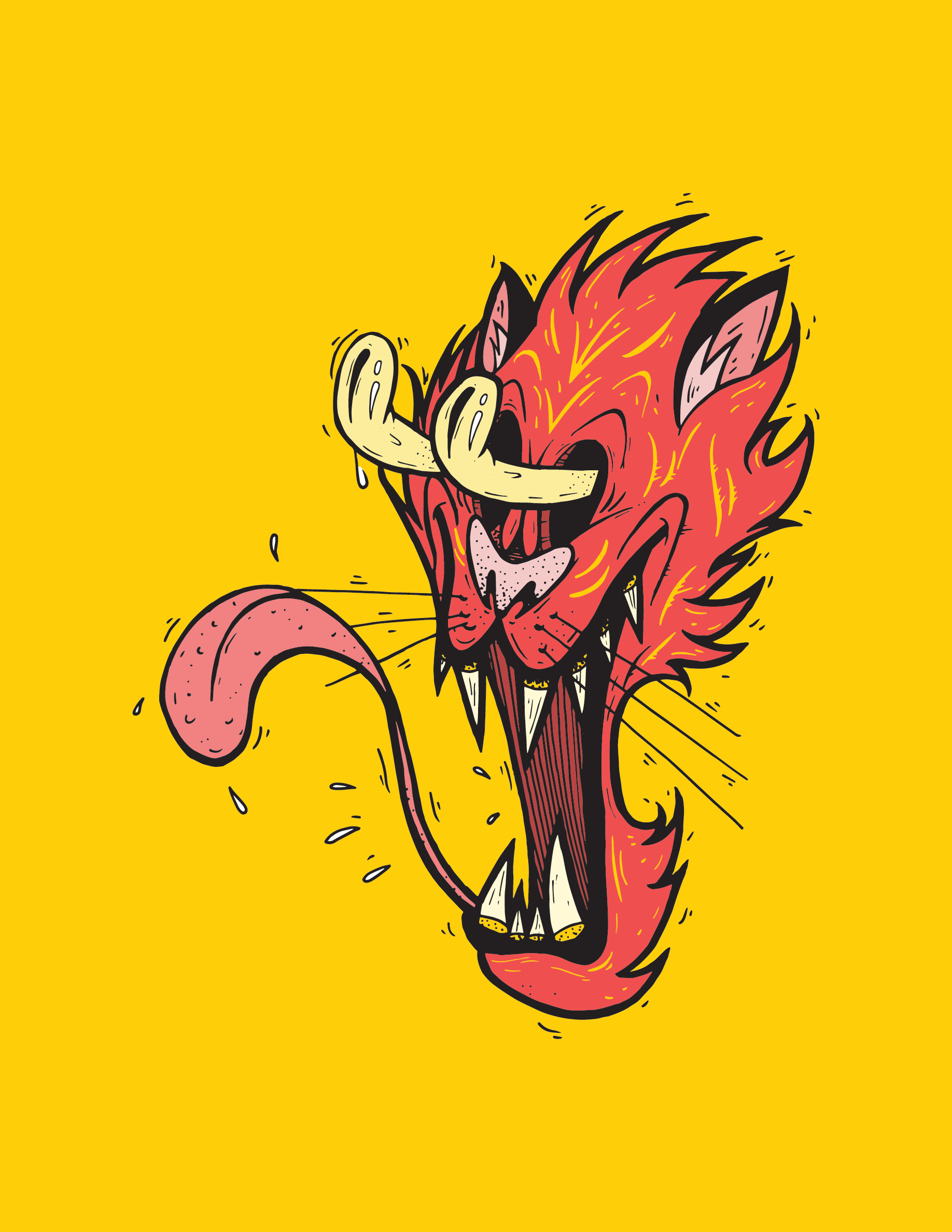 The illustration was inspired by street artists, bright colours and crazy expressions. I thought a tiger would be a great animal choice, showing off it's stripes and teeth. Considering previous guides that the festival went with were bright coloured and crazy characters I wanted to continue that.
Check out some more case studies